WAVE POOL
It's all about exciting tube riding fun and catching a wave with more than 300,000 gallons of water!
CURLY SLIDES
Prefer the scenic route? These family friendly slides are a crowd favorite for super sliding fun!
SPEED SLIDE
One of the largest slides in the Midwest is sure to get your heart racing as you plummet straight down over 100 feet.
INDOOR SLIDE
Bring the whole gang inside to enjoy the 100-foot tube slide!This slide is for all ages, shapes, and sizes!
SAND VOLLEYBALL
Want to hang out on dry land, the Beach Ottumwa has two sand volleyball courts!
COMPETITIVE INDOOR POOL
How about a few laps in our 8-lane competitive pool?
CHILDREN'S PLAY AREA
We haven't forgotten our small friends! Two slides, a clubhouse, and water toys make the Children's Play Area a great place to splash and play. It's always supervised by a certified lifeguard and has a maximum depth of only two feet.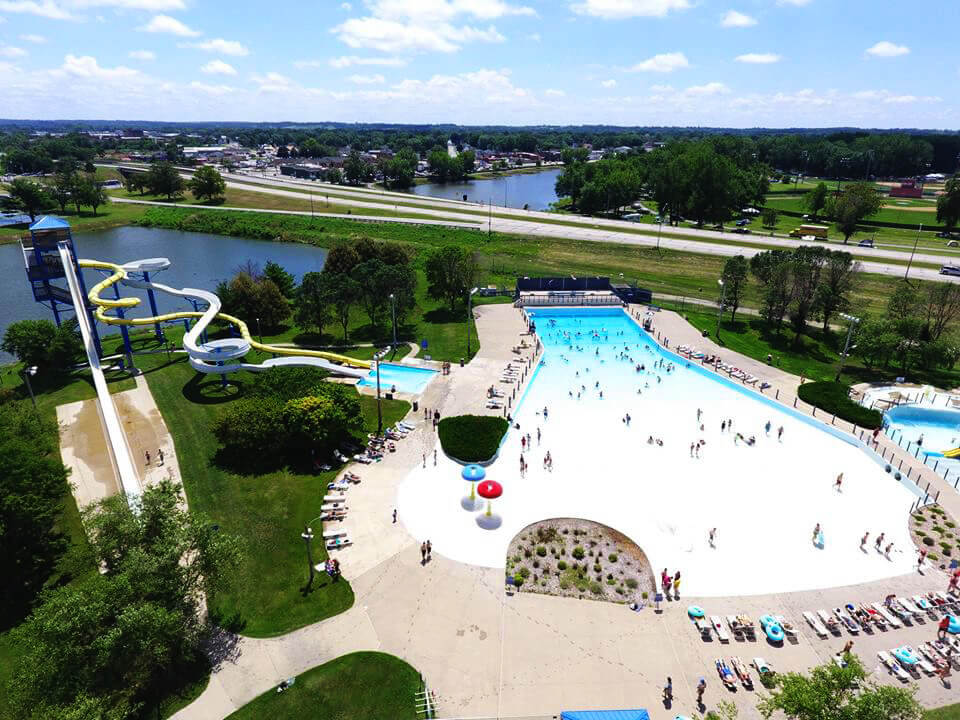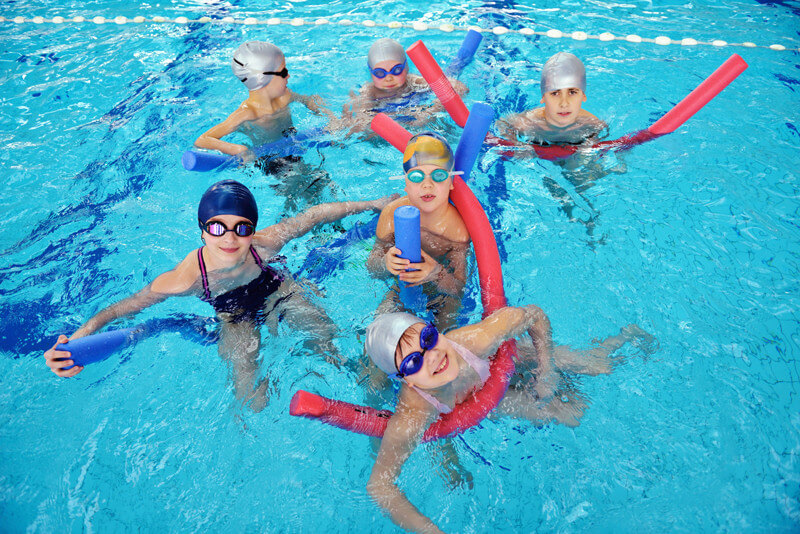 Classes
Aqua Lites
Classes meet Monday, Wednesday, and Friday from 10 to 11AM.
Water Aerobics
Classes are Monday, Tuesday, Thurday 6:30-7:30pm
Wednesday, Friday 5:30-6:30pm
Private Swimming Lessons
One-on-one swim lessons are the best: You choose the day, and you choose the time.
1 Instructor + 1 Student = Zero Distractions!
Pricing: $10 per 45-minute lesson. Add up to 2 more children for $3 each.
Call 641-682-7873 to sign up for Aqua Lites or private swim lessons.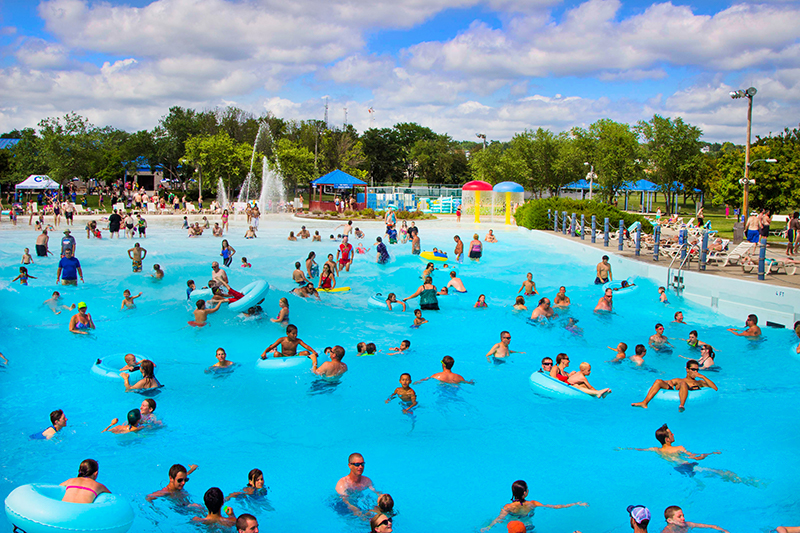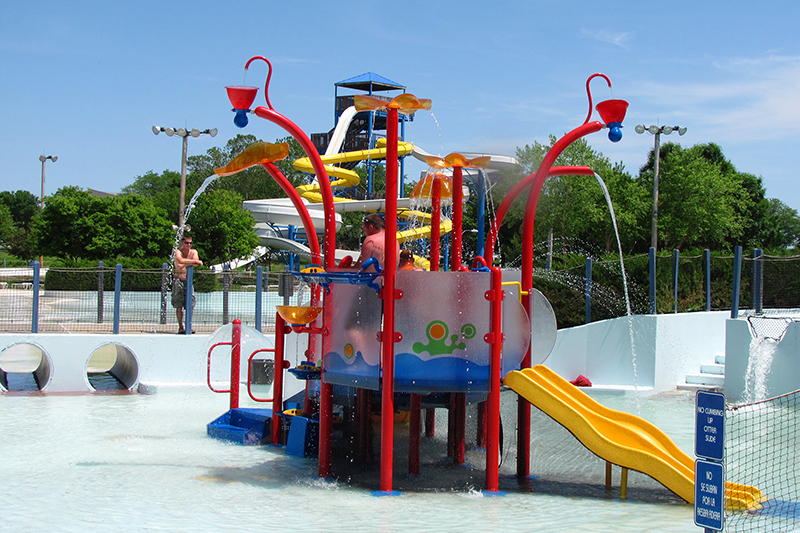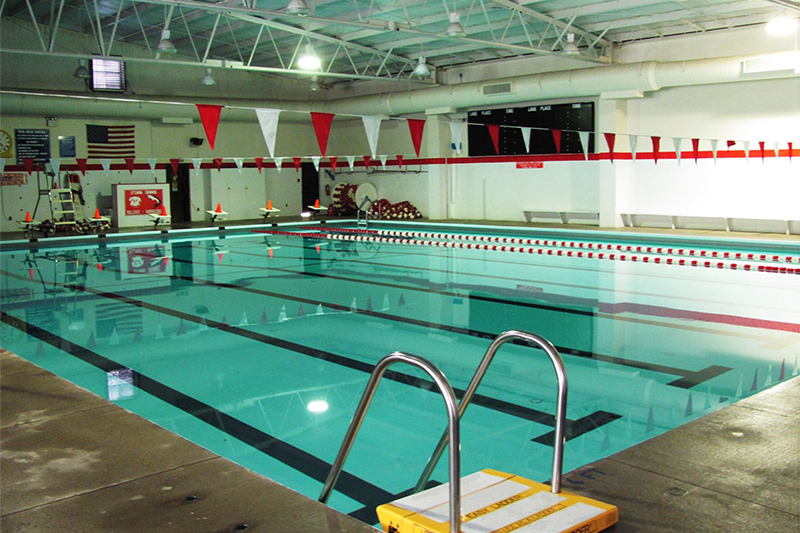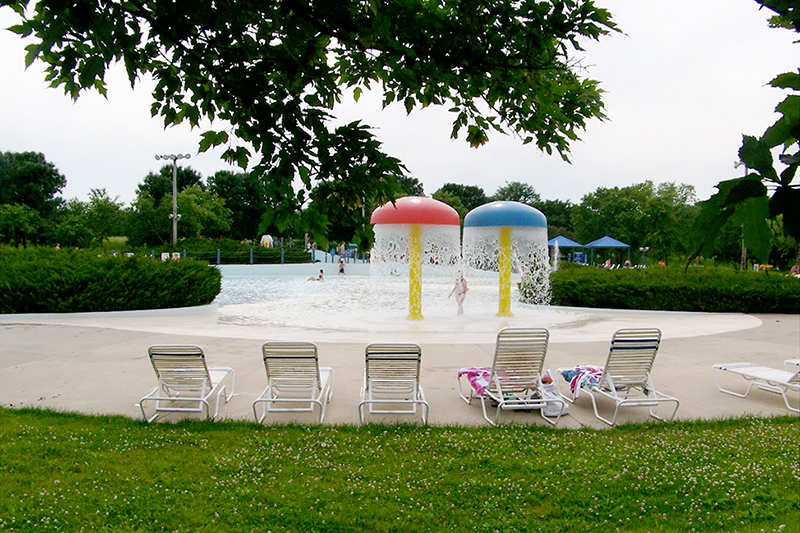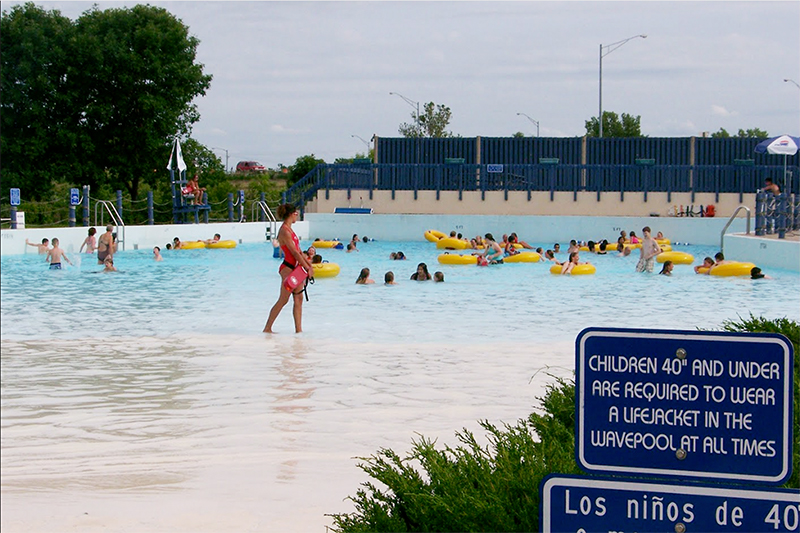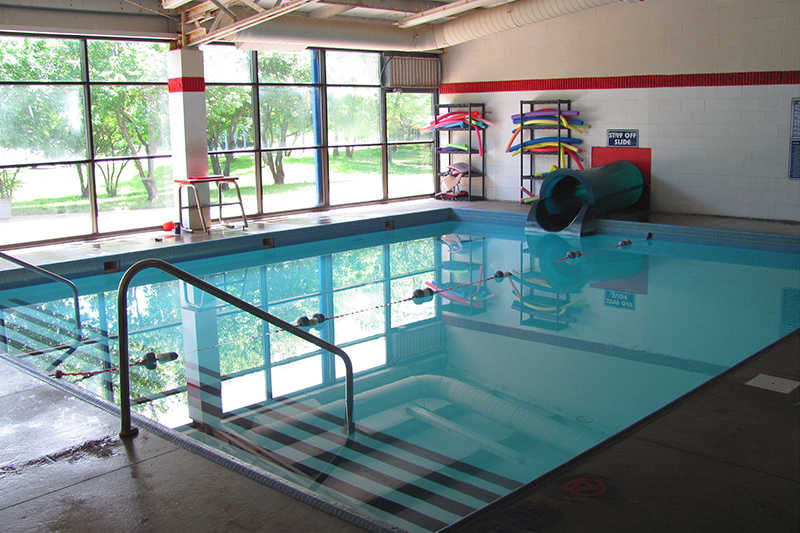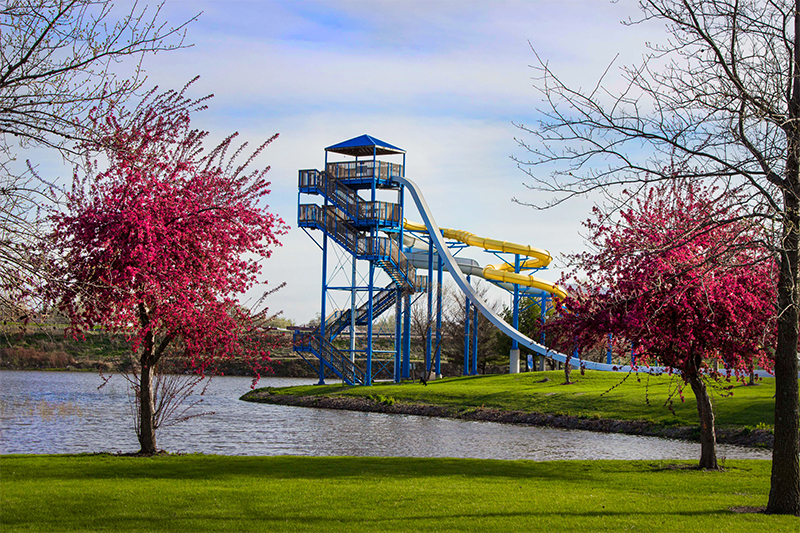 Indoor Pool
Open Year-Round
Open Swim
Weekends, 1 to 4PM (subject to close early if there are less than 10 swimmers after 2PM)
Admission: $4
Ages 3 and Under: $2
Lap Swim
Weekdays, 5:15AM to Noon
Saturdays, 11AM to 1PM
Admission: $4
Monthly Pass: $40
Outdoor Water Park
Open Summers
Memorial Day weekend through the last weekend in August
Daily Admission: $6
Season Pass: $75
Important Notice
Beach Ottumwa hours are subject to change without notice due to weather and other conditions. The Outdoor Beach Ottumwa will not open if the forecasted high is below 70 degrees. The park will close if the temperature falls below 70 degrees or in the case of inclement weather. The park will close due to low attendance in accordance with posted requirements. Hours may be subject to change in the case of pre-scheduled special events.
Contact Us
101 Church St
Ottumwa, Iowa 52501
641-682-7873
Driving Directions
With over a million gallons of safe family fun waiting for you, grab the kids, and hit the road! The Beach Ottumwa is located at the corner of Highways 34 & 63 in Ottumwa, Iowa. On Highway 34, take the Church St. exit. Turn left onto Church St. Go through the stoplight, and our driveway is on the left.